Immediate Socio-Economic Response to COVID-19 in Zimbabwe
This socio-economic framework seeks to support Government efforts in Zimbabwe to urgently respond to COVID-19, while at the same time assessing the impact and developing an appropriate recovery strategy.
The framework describes a coherent UN-wide approach to support the national efforts of addressing COVID-19 and its secondary impacts in the socio-economic spheres. The Framework is complementary to the Humanitarian Response Plan 2020 and support for the COVID-19 Preparedness and Response Plan.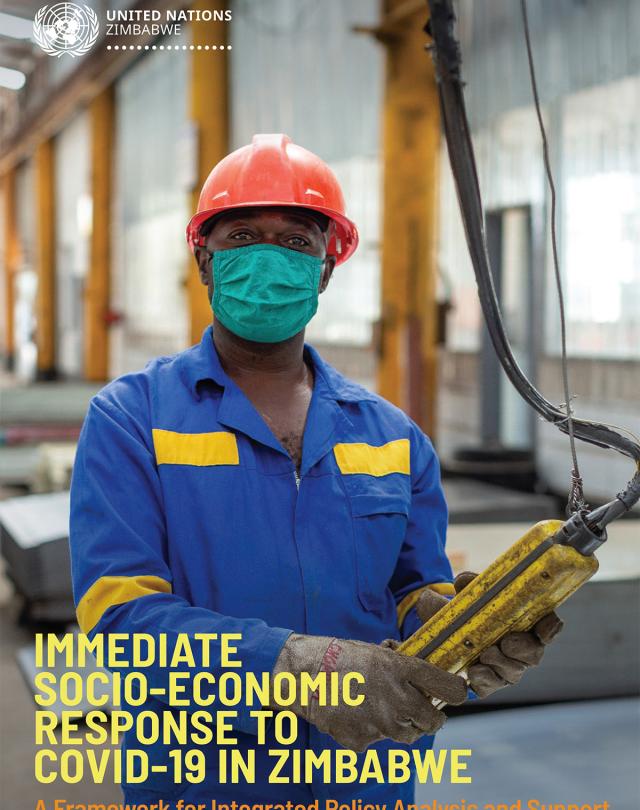 Goals we are supporting through this initiative