Story
Democracy is leadership for and by the people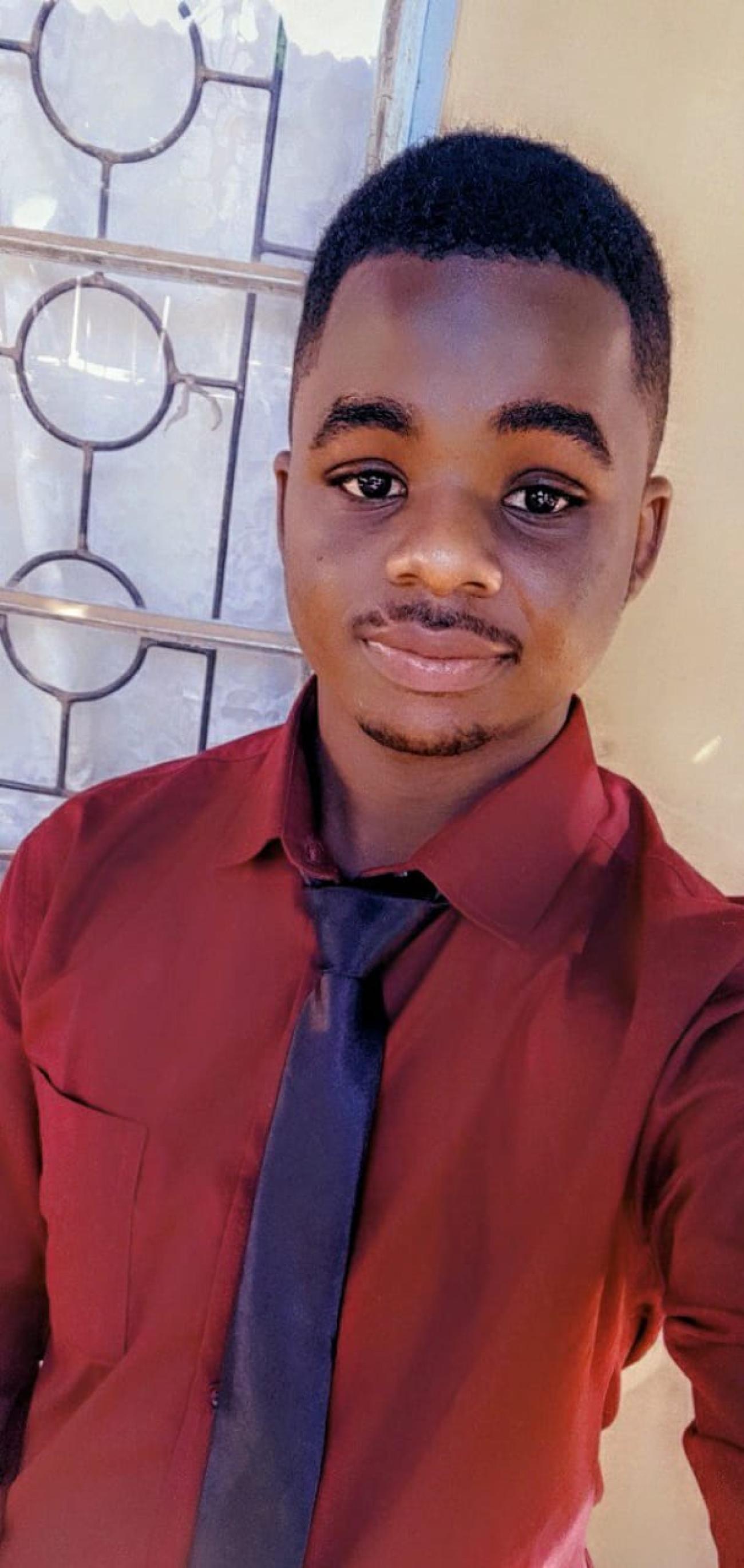 Human Rights are natural, universal, inalienable, and sacrosanct in a democracy
*By McAuthur A. Mkwapatira
The mandate to govern is drawn from the governed citizens. Leaders get their mandate through free, fair, and credible elections. This means elections where voters aren't coerced, incumbents don't use the state apparatus to influence outcomes and the playing field is level, only dependent on the capacities of individual political parties without any party getting undue assistance.
Parties also have freedom to campaign in everywhere, equal coverage on national broadcasters, gender mainstreaming and inclusion. Credibility involves the election processes starting from the political environment, inclusion of all stakeholders in processes like ballot printing, voter education, elections monitoring and transparency.
Once leaders have been elected, they also continue to serve the interests of the electorate who employ them. Moreover, democracy goes beyond just participation in elections, it involves having a population with high standards of civic education—aware of the constitution, their rights, and duties.
This involves direct participation after elections in ward, local and central government budgeting through consultations, participation in parliamentary hearings, continuous engagement of duty bearers to improve service delivery practices and create a just society conducive for self - actualization.
Democracy further involves the state of laws expressing citizen interests, including those of marginalized groups. Citizens participate in crafting of the constitution and have co-ownership of the progressive liberal constitutions, participate in crafting of accompanying laws and are free to seek justice in its various forms.
Fundamental rights: Human Rights are natural, universal, inalienable, and sacrosanct in a democracy. They include rights to freedom of conscience and speech. Citizens freely hold and express socio-political views on all critical matters without unjust punishment or unreasonable limitations. Closely related to these 2 is the right of citizens to seek out information and utilize it. Citizens also have the right to organise and act collectively in line with the rights to freedom of assembly, to hold duty bearers accountable and influence policy through petitions.
Other rights include the rights to education, shelter and health closely related to right to freedom from cruel and inhumane treatment or torture and the right to life. Democracy's also where government invests in the fulfilment and respect of fundamental rights through effective, equitable public services delivery for health, education, and wellbeing. Government also ensures rights-based governance where duty bearers respect rights. There's also existence of strong judiciary for justice for citizens after incidences of abuse.
Rule of law: The Constitution supersedes all laws, practices, and entities. It expresses citizen aspirations and values used in governance. Principles like equality before the law are upheld in a democracy whereby the Haves and Have-nots have the same rights and public officials discharge of their duties in a way cognizant of this irrefutable fact. Rule of law further means that the spirit of the constitution advancing equality, justice and development are never undermined through selective application of laws or rule by the law whereby laws are used to suppress, subjugate, and stifle citizen voices.
*McAuthur A. Mkwapatira is a 22-year-old Social and Economic Justice Ambassador (SEJA) interested in public policy analysis and prudent Public Financial Management (PFM) advocacy. Currently studying BA in Development Studies at the Midlands State University and particularly passionate about the plight of vulnerable groups like women, youth, and children in communities.
UN entities involved in this initiative
RCO
United Nations Resident Coordinator Office
Other entities involved in this initiative