Zimbabwe Humanitarian Response Plan 2020
Zimbabwe endured a devastating drought in 2018/2019, which brought searing heat and caused massive crop failure. In March 2019, the east of the country was struck by Cyclone Idai, displacing thousands of people and washing away their homes, crops and livelihoods. Compounded to this are on-going effects of the COVID-19 pandemic.
Against this backdrop, the 2020 Humanitarian Response Plan (HRP) has been developed to galvanize resources for humanitarian partners to rapidly ramp-up their operations and tackle the most critical needs across the country, in support of the Government response and appeal.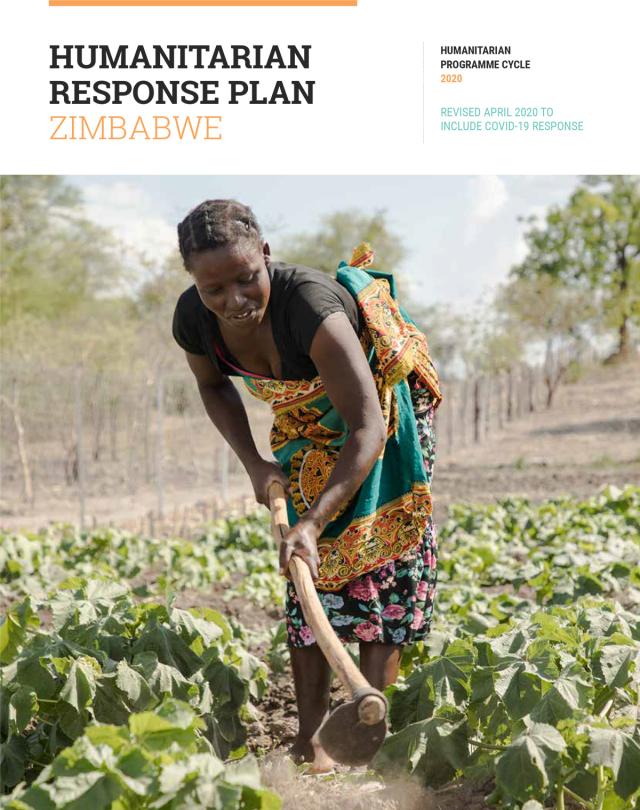 Goals we are supporting through this initiative