Addressing food security needs of communities amid COVID-19
When you have water you have food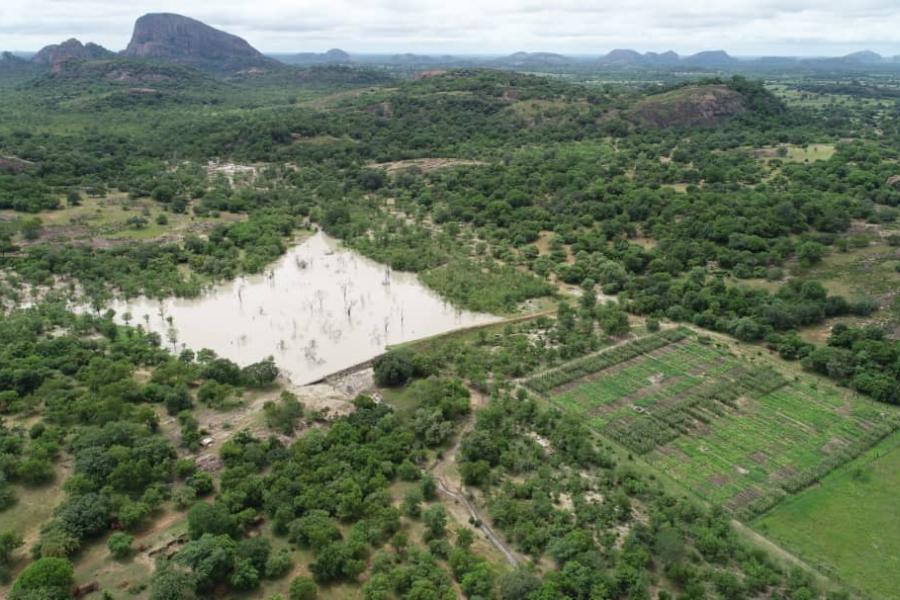 As Zimbabwe battles with the COVID 19, the UN is providing critical support to ensure basics such as food needs are addressed.
World Food Progamme's Food-Assistance-for-Assets (FFA) programme is building and rehabilitate small dams, irrigation systems, gardens, feedlots and cattle dip tanks, and to restore degraded land through watershed.
"We are glad that Rumwanjiva weir dam is complete and full to capacity, in the middle of the COVID-19 pandemic, I am glad that water needs has been resolved. When you have water you have food," said David from Mwenezi.
UN entities involved in this initiative
Goals we are supporting through this initiative